AGC Technovation Center
Rue Louis Blériot 12
6041 Charleroi, Belgium
AGC Interpane Demonstration and Research Center
Sohnreystraße 21
37697 Lauenfoerde, Germany
AGC Business Development Americas
11175 Cicero Drive, Suite 400
Alpharetta, GA 30022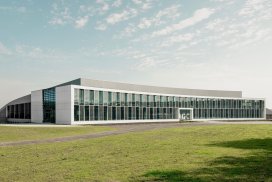 AGC Technovation Center
Rue Louis Blériot 12
6041 Charleroi, Belgium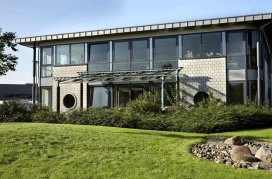 AGC Interpane Demonstration and Research Center
Sohnreystraße 21
37697 Lauenfoerde, Germany
AGC Business Development Americas
11175 Cicero Drive, Suite 400
Alpharetta, GA 30022
Headquarters
AGC Glass Europe S.A.
Avenue Jean Monnet 4 
1348 Ottignies-Louvain-la-Neuve 
Belgium

Get in Touch with us!
Do you have any questions about AGC Plasma Technology Solutions or are you are interested in our technologies and services? For any inquiry, please use the contact form and press the send button. Our service team will be pleased to assist you. We look forward to receiving your message!