Get in touch with us!
Do you have any questions about AGC Plasma Technology Solutions or are you are interested in our technologies and services? For any inquiry, please use the contact form and press the send button. Our service team will be pleased to assist you. We look forward to receiving your message!

Jeroen Schotsaert
Marketing, sales and business development

Cameron Gottlieb
Business development manager
North America

Hugues Wiame
General manager
Our locations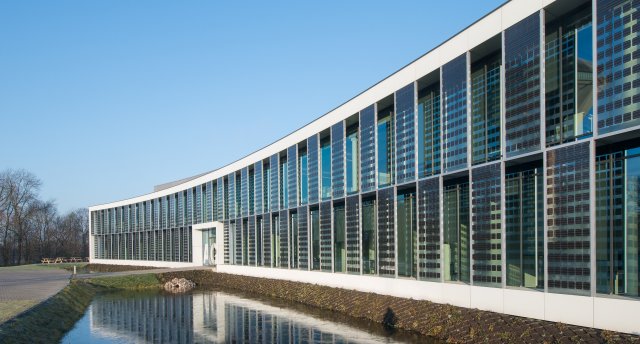 AGC Technovation Centre
Gosselies (BE)
Rue Louis Blériot 12
6041 Charleroi, Belgium
AGC Technovation Centre in Gosselies, Belgium supports the primary R&D and engineering activities of AGC Plasma Technology Solutions with a wide range of pilot coaters and materials characterization capabilities. This site is staffed by over 250 researchers and engineers supporting innovations within AGC Glass Europe.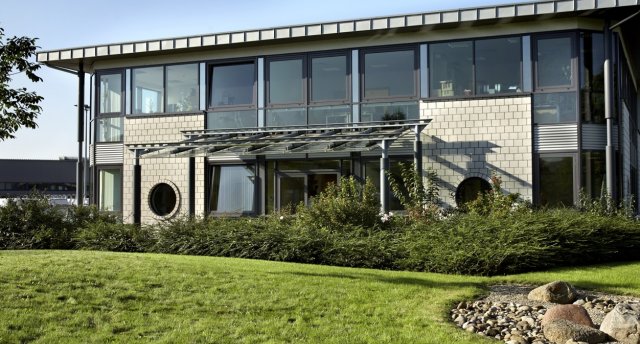 AGC Demonstration & Research Centre
Lauenförde (DE)
Sohnreystraße 21
37697 Lauenförde, Germany
AGC Demonstration & Research Centre in Lauenförde, Germany hosts the primary manufacturing operations of AGC Plasma Technology Solutions. This site is equipped with multiple large-scale coaters, which are used for product development and toll coating, in addition to a fully equipped R&D laboratory.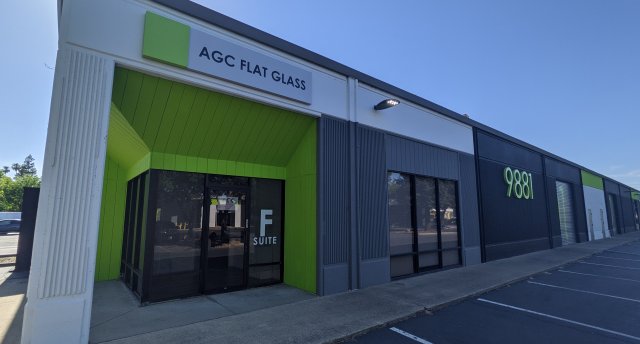 AGC Sacramento Research Facility
Sacramento (US)
9881 Horn Road, Suite F
Sacramento, CA 95827   
AGC Sacramento Research Facility in Sacramento, California provides applications support for US-based projects. This facility maintains coating capabilities for both PVD and PECVD processes.