Liquid Repellancy
Fluorinated durable water repellent (DWR) finishes have been widely used in various applications, such as outdoor clothing and filter media, due to their effectiveness in providing water repellency. However, these finishes often contain perfluoroalkyl substances (PFAS), which are a group of chemicals known for their environmental risks and potential adverse health effects. As a response to the environmental concerns associated with PFAS, the European Union has implemented regulations under the Registration, Evaluation, Authorization and Restriction of Chemicals (REACH) framework to phase out the use of long-chain C8 and C6 PFAS in various applications, including DWR finishes. Plasma technology has emerged as an eco-friendly and innovative alternative for water repellent technologies that are free from PFAS. 
AGC Plasma Technology Solutions achieved a significant breakthrough in the  development of a fluorine-free liquid repellent coating using its PECVD technology to apply hydrophobic nanolayers on various substrates, such as textiles and papers, without compromising breathability or feel. This innovative treatment imparts hydrophobic properties to textiles for outdoor clothing, packaging materials, and filtration media.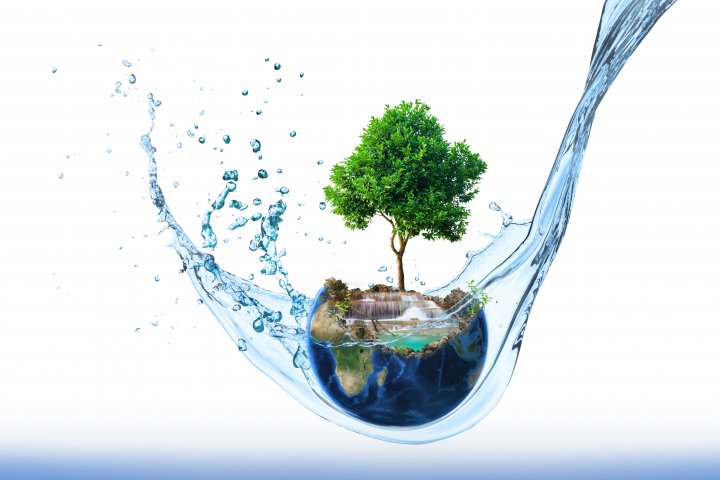 If oil repellency is required (oleophobic coating), AGC Plasma Technology Solutions developed coating processes with its PECVD technology using short-chain fluorocarbon (C3) chemistry. This avoids the use of long-chain fluorocarbons like C6 and C8, which allows for oleophobic coating production that respects recent environmental protocols like REACH.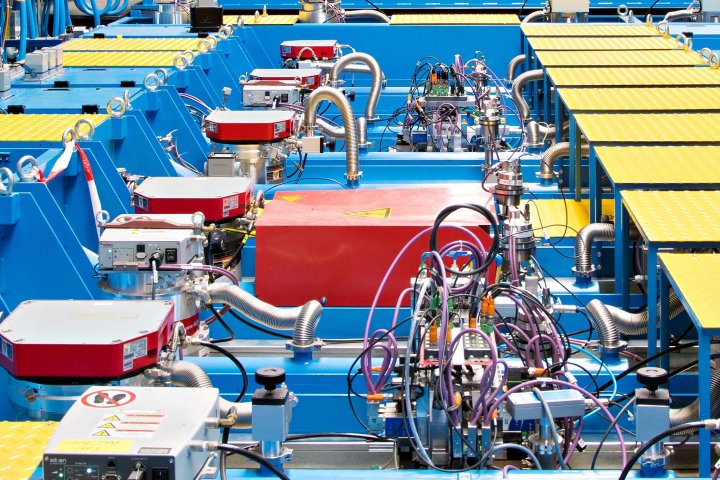 PlasmaMAX™ PECVD sources can be integrated into both the Roll-to-Roll and Sheet-to-Sheet coater platforms. Therefore, water and oil repellent treatment can be performed on flexible and rigid substrates. Additionally, the installation of gas tunnels between coating sources inside the coater enables the in-line combination of PECVD technology with PVD sputtering sources to manufacture complex multi-stack layers within one manufacturing step.